Impressbss (IBSS) is a best website design company in Chennai. We offer you the services you need to make your business a unique brand, attract more customers and fulfill your dream. Best web design is a bond between your business and customers.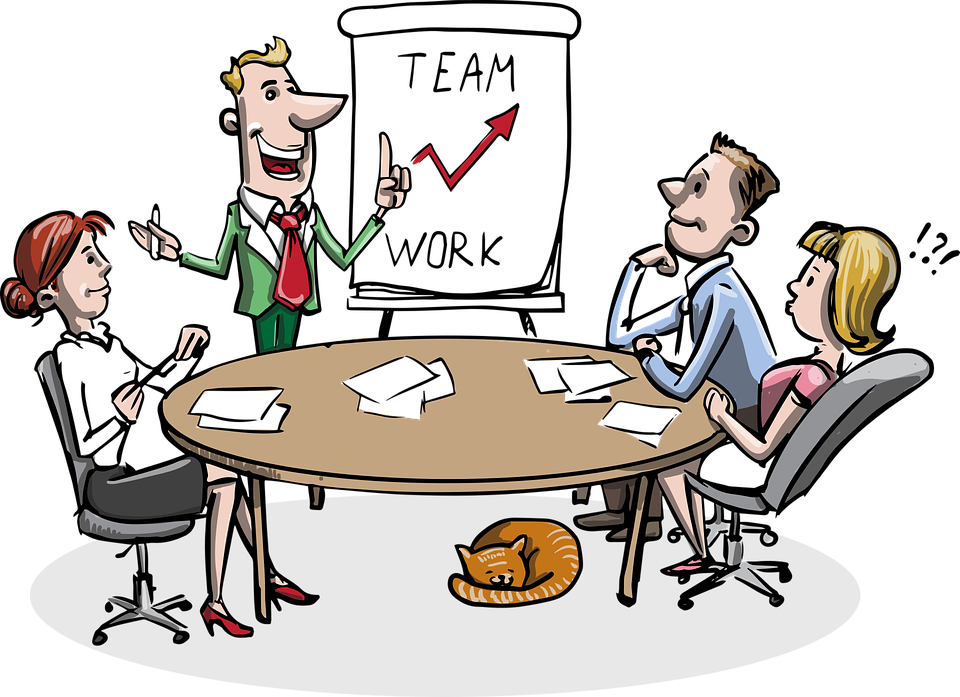 IBSS Designer:
We offer our customers the budget they expect and their solutions within the deadline.
Our team will stay in touch with you even after the website is designed.
We are creating a great website to match the trend in your business.
If you prefer a Dynamic website, we teach you how to use that website on certain days..
The individual needs of each customer vary according to industry, and we understand their business paths and create leads. We provide website design and development company in chennai to all types of companies in Chennai. Our main objective is to create business-friendly resources. With a clear understanding of the business, we have designed a payment system for you through an advanced website such as a basic website. We talk about how to design your brand.
The platforms we use:
CMS : WordPress,Joomla
Languages : PHP, Python
Front-End : HTML5, CSS, Bootstrap, PSD to HTML
Frameworks : CodeIgniter, Laravel, CakePHP, Yilframework,zend framework
Data-Base : mysql,mariaDB,microsoft SQL server,mongoDB,nosql
Technologies we use : PHP,Laravel,Zend,cakephp,codelgniter
You want to create a website for the business and advertise it online.This way you can know how your customers feel about your business.When your customers need your service, they will easily know if your website is suitable for them.Our marketing team meets every business owner and wants to increase their business sales.
You can attract your customers through the websites we have designed for business.Mobile's role in the center has seen tremendous growth from 2017 to 2019.A mobile device must also be website-friendly.
All of our resource development projects are designed with response in mind. You don't have to worry about your mobile site being affected by the increase in mobile usage, we will better tailor the site to you.
Think about who can help you improve your business.Our website development company in tamilnadu is ready to work with you to create a great website for you.
online marketing, facebook ads vs google ads, Improve A Website , logo design company , digital marketing. , Professional Web Design , graphic designer, google my business, Quality Website